May 12, 2022
Over the weekend we celebrated with our graduates at Duke, including our lab's most recent alumna - Dr. Talia Neal-Walthall.
Last month, Talia successfully defended her Ph.D. dissertation titled "Methylmercury Production and Bioaccumulation in Freshwater Wetlands: Mesoscale Insights into Broader Environmental Dynamics". And this past weekend we celebrated at the Ph.D. hooding ceremony at the Duke Chapel.
Congratulations and well done, Talia!
Image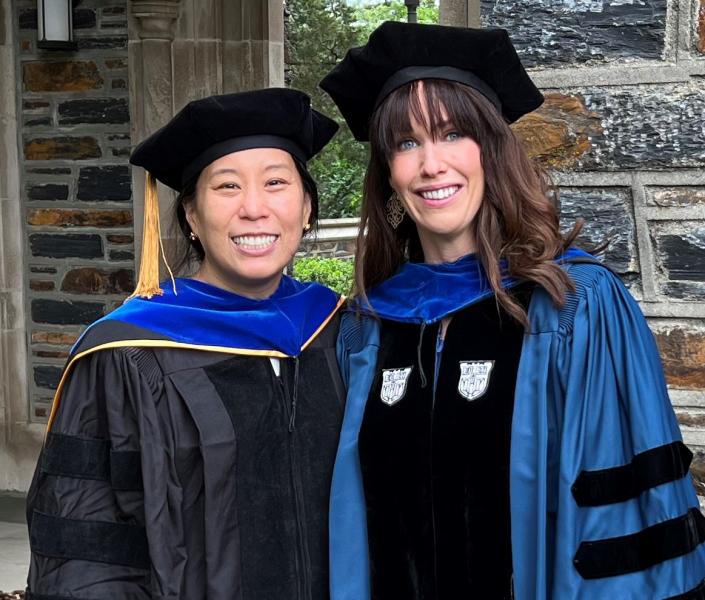 Image